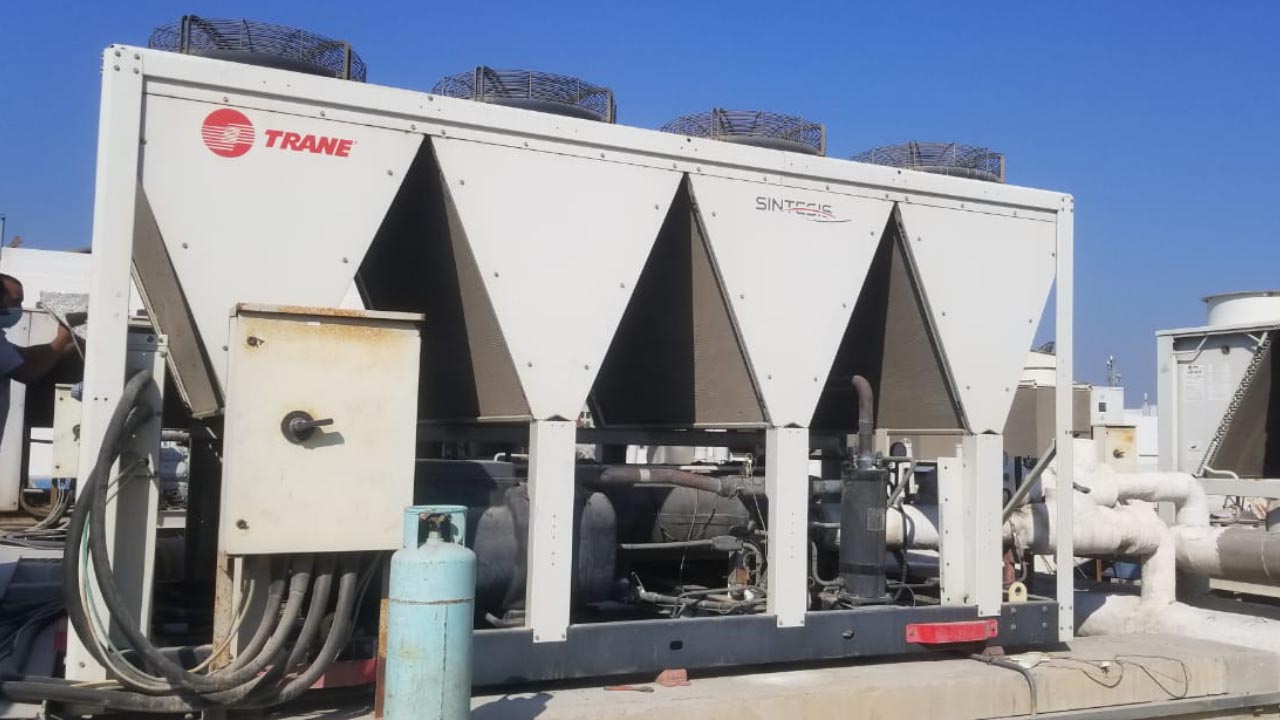 We provide Annual Maintenance Contract for all HVAC System throughout the UAE.
Scope of Work:
To maintain central air conditioning plant throughout the year (365 days)
To visit & check the machine every month
To check / replace / rectify all electrical control related to air conditioning plant
To replace the operation safeties in case of damage to the same
Our engineer / technician will carry all the tools & tackles required at site to attend all complaints
To keep spare parts inventory required for smooth functioning of HVAC system
Our engineer / technician will timely notify for the work to be taken up for maintenance of the machine to facilitate requisite shut down period.
Why Choose Us?
10+ Years Experience
Professional Service
Qualified Team
Emergency Service
For more information on Annual Maintenance Contract for all HVAC System or to learn more about our services, contact us at +971 50 312 8208