Cold Storage Compressor Overhauling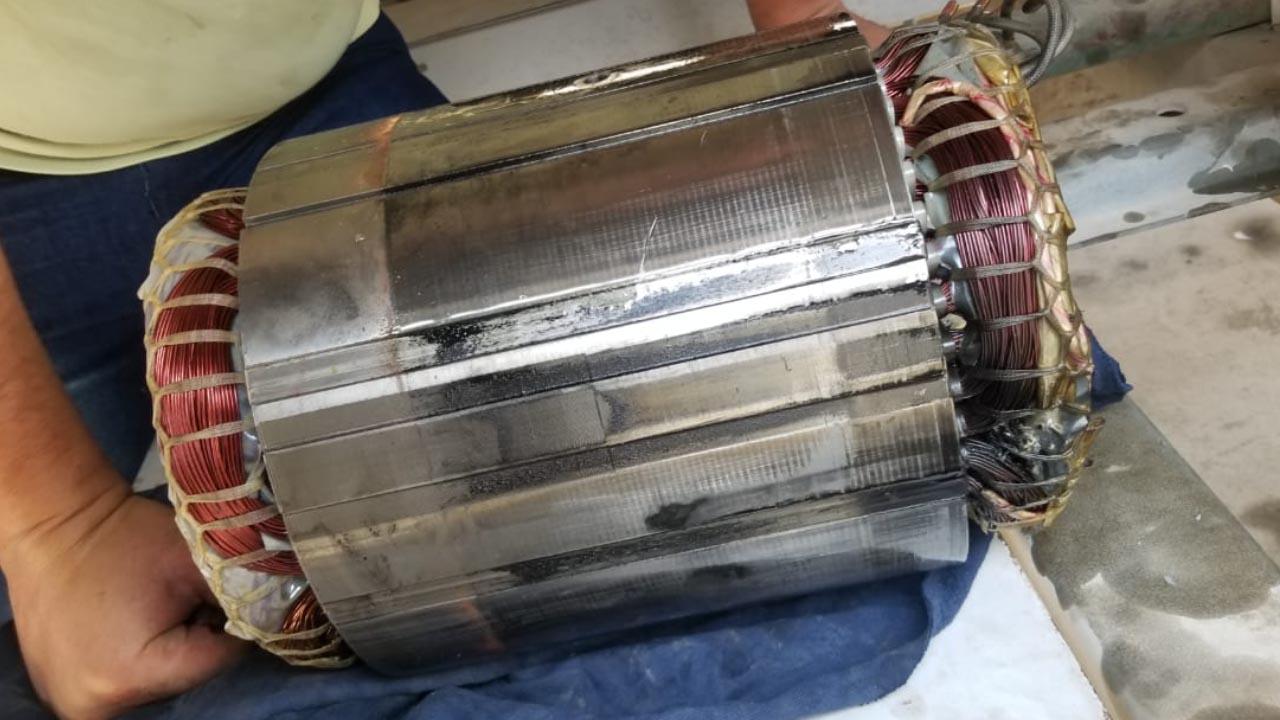 Cold room compressor is one of the components that is directly involved in lowering the temperature inside the chamber. It pressurizes the refrigerant which then leads to other events, eventually cooling the air inside the room. It is therefore important that the compressor is properly made so that it can complete its job accordingly.
We at Amcon specialized in Cold Storage Compressor Overhauling services with highly qualified team. We have already done many works Across the UAE and they are happy with our work. We have big list of our client they will prove you how we work. We are fully equipped to provide compressor overhauling service for cold storage
Why Choose us?
10+ Years Experience
Professional Service
Qualified Team
Emergency Service
For more information on cold storage compressor overhauling service or to learn more about our services, contact us at +971 50 312 8208