Swimming Pool Chiller and Heat Pump Installation & Maintenance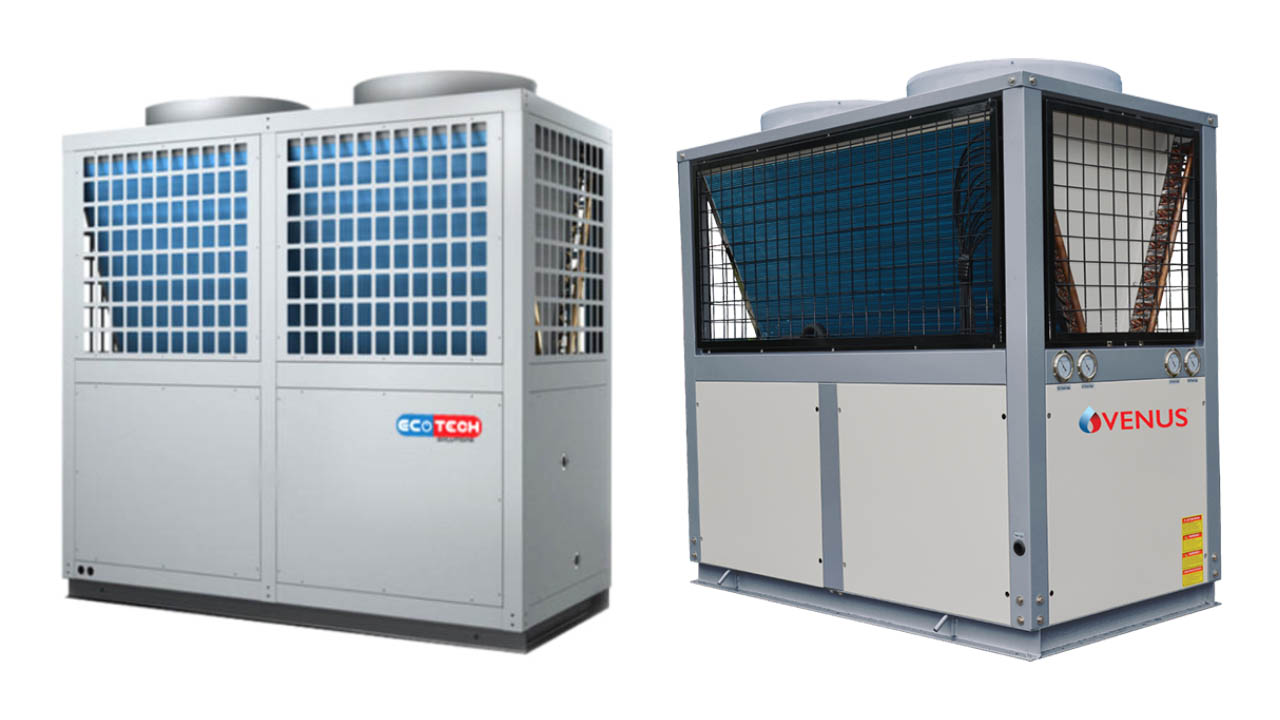 Are you looking for Swimming pool chiller and heat pump installation & maintenance service in UAE? If yes then Amcon is available for providing same services with highly qualified team and high quality equipments. We have already done many works Across the UAE and they are happy with our work. We have big list of our client they will prove you how we work.
Installing Pool Chillers
Installing the Pool chillers has to be done by the hands of a trusted service provider. Handling water and electricity can be a risky task and only those who understand the intricacies well need to perform the job well. Our experienced installers are trained to install water chillers and heaters of any size and dimension. Our technicians also do a thorough check of electric specifications such as voltage and amperage to ensure that the chiller can satisfactorily perform its function when in use.
Amcon is an expert in dealing with various pool chillers such as;
Mechanical evaporative cooler
Reverse-cycle swimming pool heater (which also works as a chiller)
Water chilling system
Maintenance of Pool Chiller
Amcon engineers are excellent in identifying problems and restoring the swimming pool heating and cooling units. Our engineers address the technical issues immediately and ensure that there are no more breakdowns for the optimal functioning of the unit. We take the necessary measures to increase the life span of the cooling and heating systems for our discerning clientele. We also prepare a proper schedule to keep the system clean from time to time. Our cleaners undertake check-ups of the chillers and heaters before the cleaning job as well as after the cleaning process has concluded. We keep a stock of repair and maintenance parts handy so that our clients do not have to wait too long to resume their pool activities.
We service all kinds of swimming pools, with affordable quotes that will suit your scope and budget. We have a standby professional team available 24/7 for emergency repair works.
For more information on Swimming pool chiller and heat pump installation & maintenance service or to learn more about our services, contact us at +971 50 312 8208